Description
The "ONLY" Garden Glove Designed by an Orthopaedic Hand Specialist. More Gripping Power With Less Calluses & Blisters.
Patented pads help even out the surface of your hand for a more comfortable, secure grip.
The pads and the silicone finger tips provide increased durability in areas prone to wear and tear.
Cool, Dry & Comfortable Hands. Terrycloth mini-towels on the inside of the glove keep your hand cool and dry.
Lycra motion and web zones provide better comfort, fit and flexibility.
Wrist Support & Debris Protection Form-fitting LightPrene™ wrist closure provides support and keeps out debris and dirt.
[ Sizing Chart ]  – Find your Bionic glove size :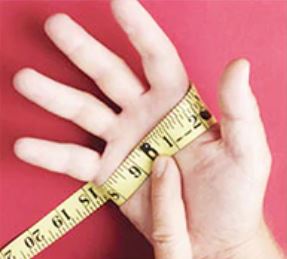 * Remember Bionic will feel a little snug when first placed on the hand because of the padding but the feel you should be trying to achieve is a firm fit without being tight. If you are on the upper side of the measurements consider moving up a size.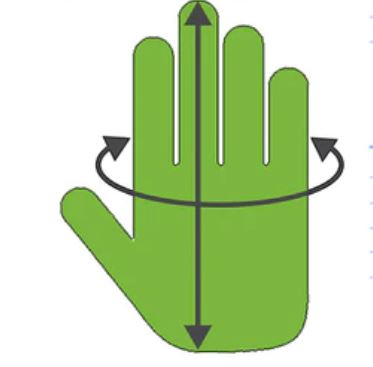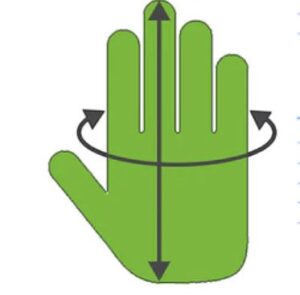 * To find your Bionic glove size, measure around your hand (dominant hand when ordering pairs) with a tape measure at the places indicated on the diagram below. Use the tape measurements shown in the diagram to determine your glove size.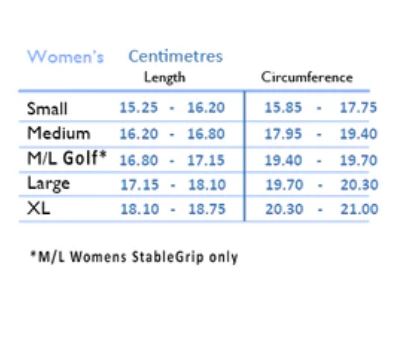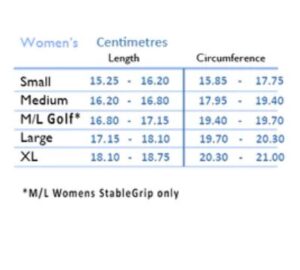 * If your circumference is a size larger than the length, then choose the larger size for a better fit.