FULLY INSURED
QUALITY WORKMENSHIP, QUALIFIED ARBORIST & NURSERYMAN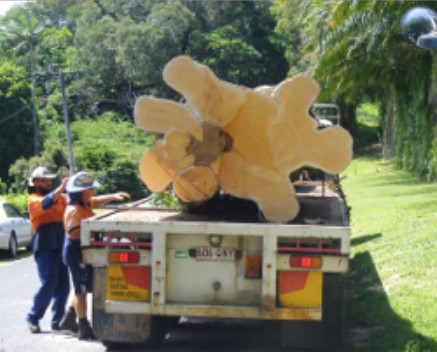 Tree Removal, Tree Trimming, Shaping, Formative Pruning and More
Looking for an Arborist or tree lopper in Cairns.  We do everything to do with trees, from land clearing to cleaning the roof gutters. From shaping and pruning, de-nutting of coconuts, de-seeding and tidying of palms. Take advantage of Tree Arrangements 40 years of experience and qualified arborists.
We focus on solving your tree, palm and nut problems so you can relax knowing that it is in professional hands.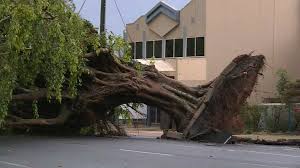 Stormy Weather is expected in FNQ during the cyclone season. Tree Arrangements are on call all hours for any emergencies.
If you have a tree emergency, call for a prompt and immediate response. We are always ready.
EMERGENCY RESPONSE WORK
 CALL
0408 581 873
ANYTIME
24 HOURS A DAY 7 DAYS A WEEK
Come and see our beautiful range of native trees and shrubs, grown locally by friendly local people with years of knowledge.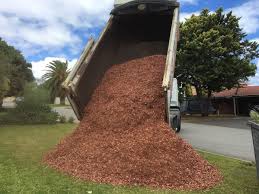 Sales and delivery of aged mulch are available. Call our office for prices and delivery time.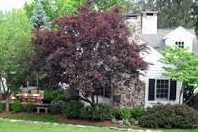 Want to eliminate those tasks that require time and equipment. We do most tasks from pressure washing to gutter cleaning.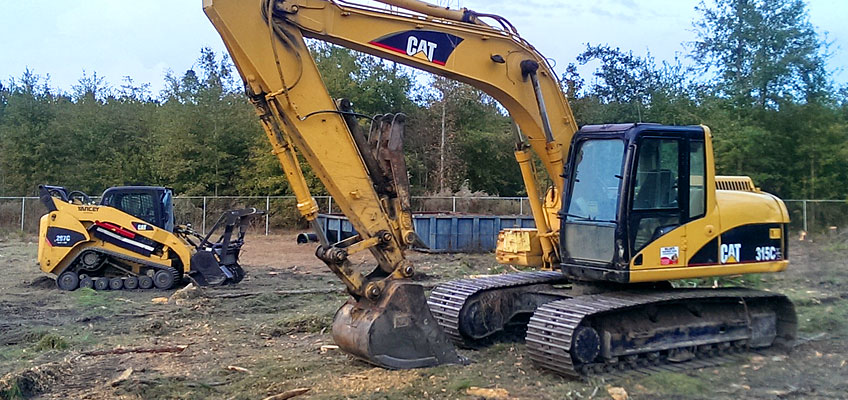 From building sites to subdivisions, Tree Arrangements have the equipment and operators to make your site ready for the next stage. Mulch left on site or removed.

LOOKING FOR THE RIGHT PRODUCTS AND PERSON CAN BE HARD WORK.
Remove the hard work of finding the best tree loppers and arborists in Cairns.  If you need palms cleaned in Cairns we are the company you need to call.  If you have a dangerous tree needing to be removed in Cairns we have all the licences and qualifications to do the job well and safely.  If you want to landscape your property in Cairns, we have a Nursery specializing in North Queensland plants that love this environment. They are seeded and raised in Cairns to thrive in our climate.