FULLY INSURED
QUALITY WORKMENSHIP, QUALIFIED ARBORIST & NURSERYMAN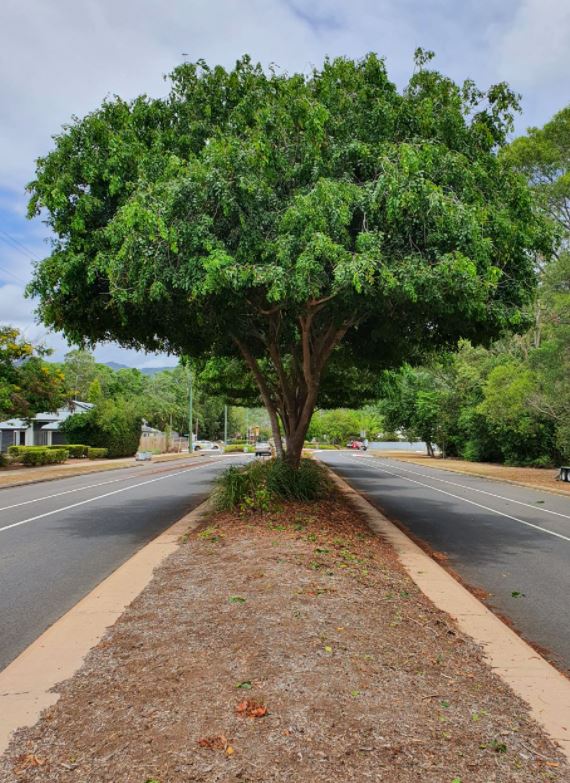 Tree Removal, Tree Trimming, Shaping, Formative Pruning and More!
Looking for an Arborist or tree lopper in Cairns? 
We do everything to do with trees, from land clearing to cleaning the roof gutters. From shaping and pruning, de-nutting of coconuts, de-seeding and tidying of palms. Take advantage of Tree Arrangement's 40 years of experience and qualified arborists.
We focus on solving your tree, palm and nut problems so you can relax knowing that it is in professional hands.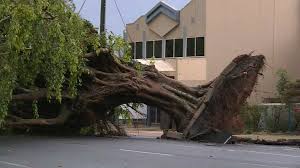 Stormy Weather is expected in FNQ during the cyclone season. Tree Arrangements are on call all hours for any emergencies.
If you have a tree emergency, call for a prompt and immediate response. We are standing by to help!
EMERGENCY RESPONSE WORK
 CALL
0408 581 873

24 hour service/365 days a year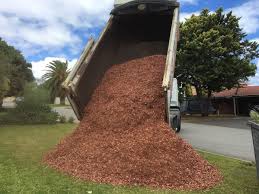 Sales and delivery of aged mulch are available. Call our office for prices and delivery time.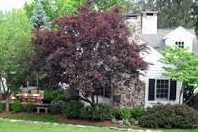 Want to eliminate those tasks that require time and equipment. We do most tasks from pressure washing though to gutter cleaning.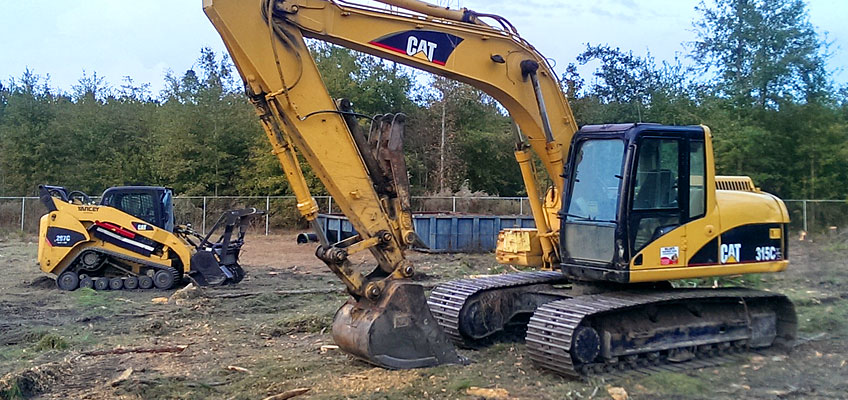 From building sites to subdivisions, Tree Arrangements have the equipment and operators to make your site ready for the next stage. Mulch left on site or removed.

Come and see our beautiful range of native trees and shrubs at our nursery located in Stratford. Our plants are proudly grown locally by friendly local people with years of knowledge.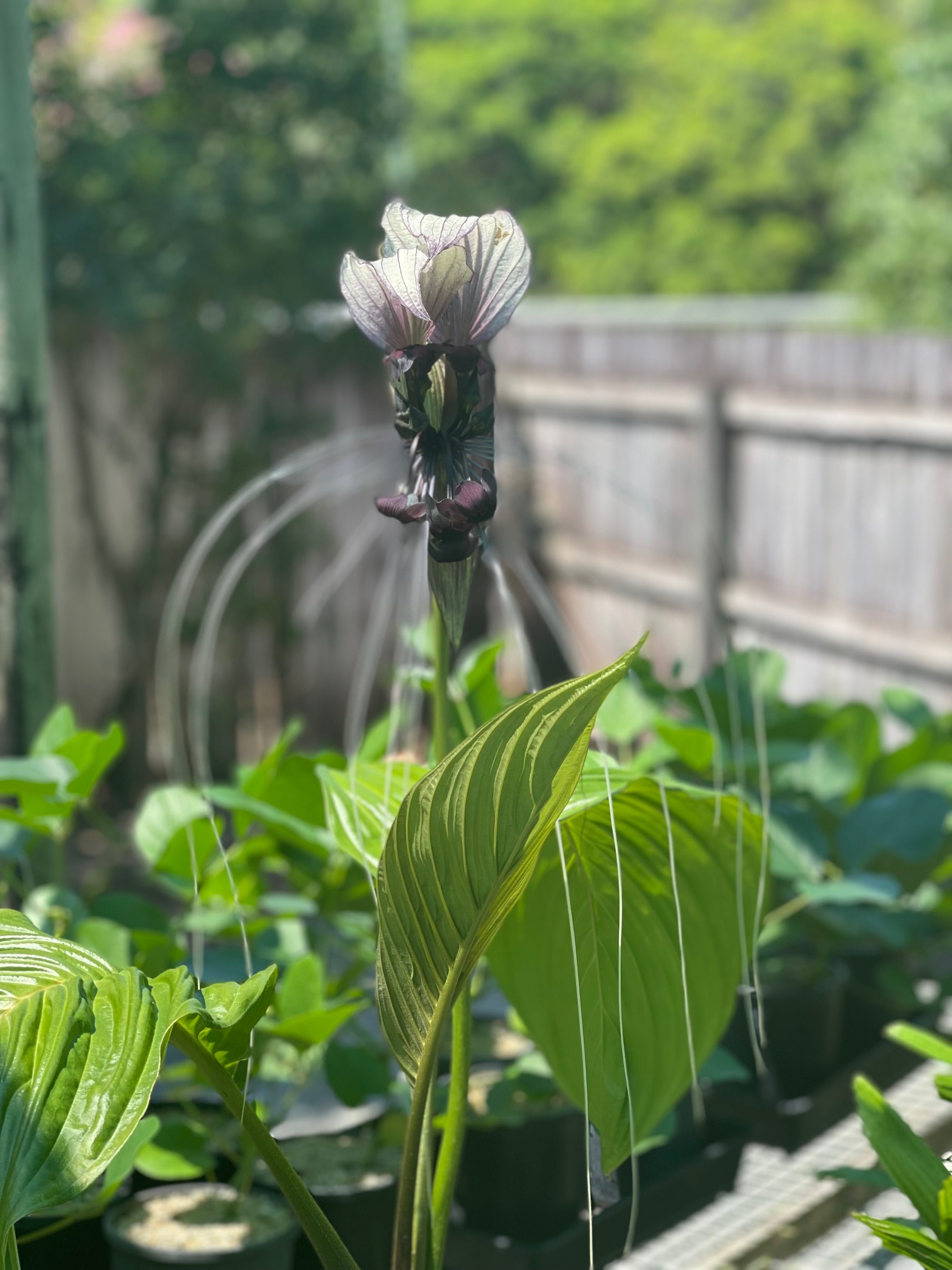 LOOKING FOR THE RIGHT PRODUCTS AND PERSON CAN BE HARD WORK.
Are your hedges looking overgrown and encroaching not only into your property but your neighbours as well? Are your palm trees constantly dropping large bunches of coconuts or annoying fronds that you have to dispose of? Well, look no further! The qualified arborists at Tree Arrangements specialise in all expert tree services, from shaping and formative pruning and trimming through to land clearing, coconut denutting, de-seeding and palm maintenance. By keeping on top of your yard and tree maintenance, you are saving yourself potential stress and money down the track. Whatever your garden needs, we have all bases covered!  
Hiring a certified tree arborist from Tree Arrangements is an excellent investment, ensuring that your property looks its absolute best while still meeting and complying with Australian safety standards (AS4373 – 2007).  Proudly regarded as Cairns industry experts, there's no tree service too big or small for our friendly and professional team. 
At Tree Arrangements, we have over 40 years of experience servicing Cairns and the Far North and our highly qualified, passionate, climber arborists care as much about your garden as they do their own. Where possible, we strive to save your trees and love being involved with bringing nature back to Cairns. If there's ever a tree in danger, we want to save it! Finally, we are part of the Queensland Arboricultural Association, so you know that not only do we have access to the most current industry information, we really just love trees!   
At Tree Arrangements, we are also the proud owners of NQ Trees, a native nursery located in Stratford, Cairns. All trees are native to Cairns, with the parent tree located in Cairns soil. We are more than happy to help assist you, answer questions and will recommend the correct trees to tie your property together, no matter your desired outcome.