dangerous tree removal
It's much better to have a dangerous tree removed BEFORE it falls!
Qualified Arborists
Council Approved
Forty Years of Experience
All the right equipment and training
Comprehensive Arborist Report
arborist services
At NQtrees, a division of Tree Arrangements, a level 5 authorised arborist is on staff, fully qualified to assess and report on the health and safety of your trees.
Dangerous Tree Removal
Did you know that arboriculture is considered to be one of the most dangerous professions in the world? Having a high level of training and respect for the job, the right equipment (our team is skilled in the use of Silky Saws, pole saws, chainsaws, EWP's (elevated work platform), wood chippers, mini loaders, and excavators) in a highly maintained condition is vital, not only for the safe removal of a dangerous tree but for the safety of humans, pets and your buildings and infrastructure. 
Our team possesses complete qualifications, OH&S compliance, risk assessment, and receives detailed job instructions specific to each individual job they report to. We are also completely insured.  These work practices not only protect our staff and businesses but provide you with peace of mind that safety is the number one priority on-site. 
Our team is made up of:
Fully accredited Level 5 Arborists
Who are:
Fully trained and competent in the workforce

Extensively trained to use our well-maintained equipment.

Fully covered by insurance for themselves, you and your property

Abide by a safety-first culture and standard
Get in contact today for your FREE, no-obligation quote. 
q-Accredited Arborists
Trained & competent workforce
Well maintained equipment
Safety First Culture
Complete Insurance for you and your property
FREE, No-obligation quote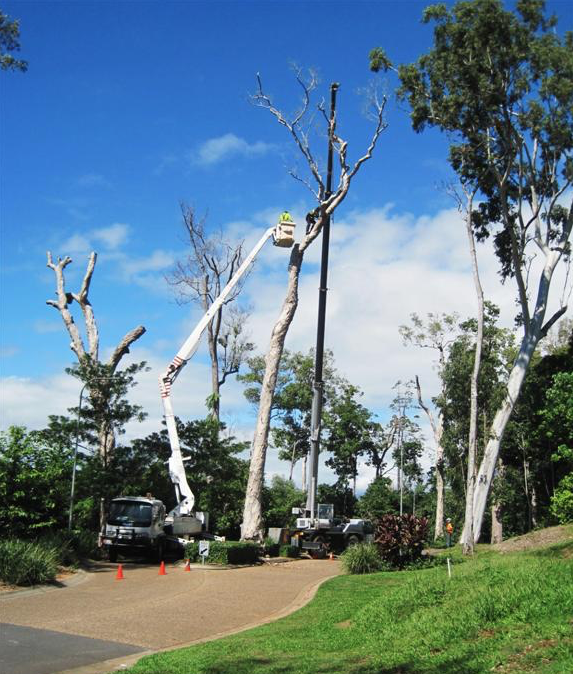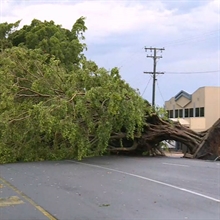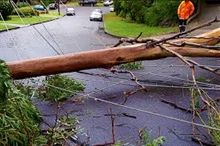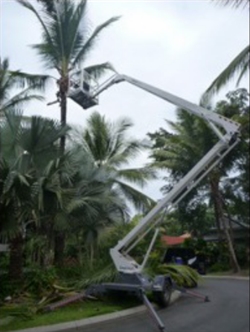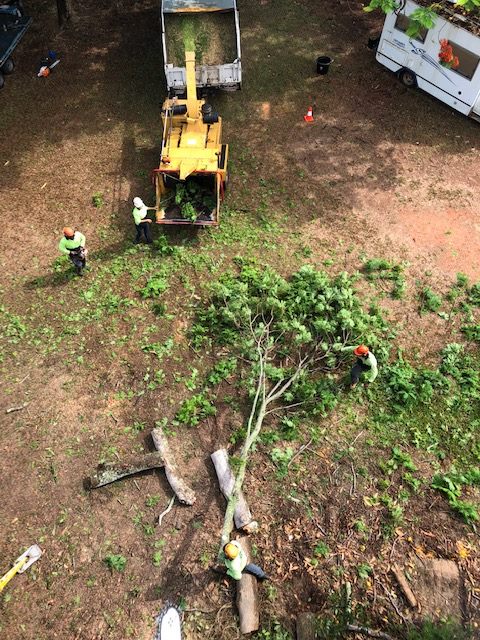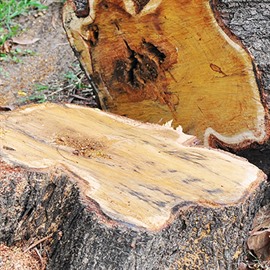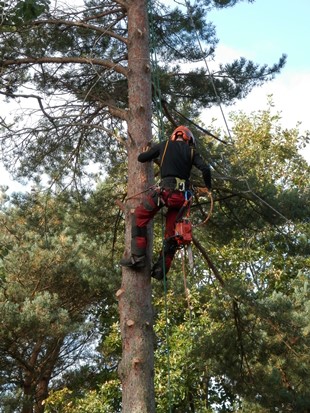 Contact Us
Ask any question or Request a FREE Quote below!
Office Location
3-5 Johnston St. Stratford, QLD 
Open Hours
M-F: 6am – 5:30pm, S-S, 6am – 5:30pm