dangerous tree removal
Much better to have a dangerous tree removed BEFORE it falls
Qualified Arborists
Council Approved
Forty Years of Experience
All the right equipment and training
Comprehensive Arborist Report
arborist services
At NQtrees, a division of Tree Arrangements, a level 5 authorised arborist is on staff, fully qualified to assess and report on the health and safety of your trees.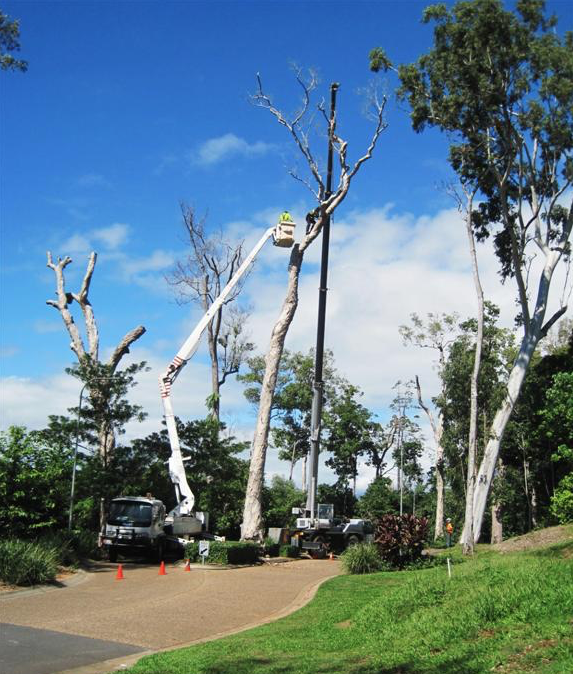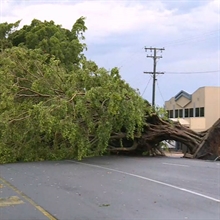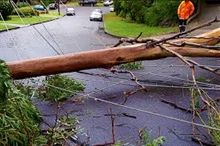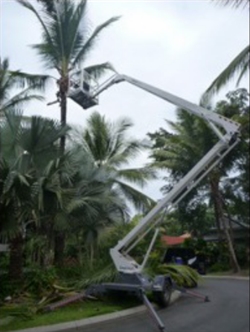 Dangerous Tree Removal
Arboriculture and tree work is considered to be one of the most dangerous professions in the world to work in. It is equivalent to being a mine worker in China. 
Having the right equipment, in excellent condition as well as fully trained and competent workmen is a necessity. Nqtrees has all of these requirements and more, from complete OH&S compliance, to risk assessment and detailed job instructions. Not only are these work practices to our benefit, they also provide clients with peace of mind that safety is first in the mind of the workmen on their site. 
Accredited Arborists
Trained & competent workforce
Well maintained equipment
Safety First Culture
Complete Insurance for you and your property
No obligation Quote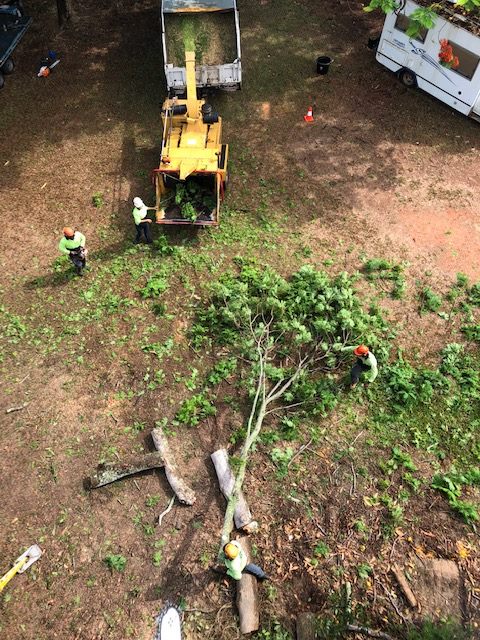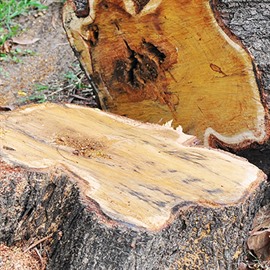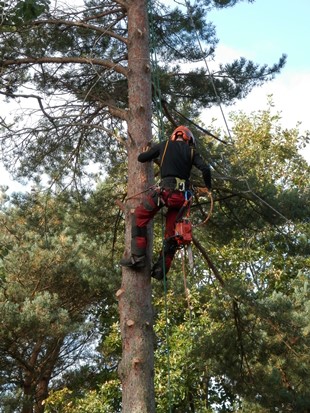 Message Us
Get In touch below. Ask Any Question or Request a Free Quote
Office Location
3-5 Johnston St. Stratford, QLD 
Open Hours
M-F: 6am – 5:30pm, S-S, 6am – 5:30pm