Who knew there was so much to learn about olives and what sort of saws are good to use when pruning olive trees. I don't like olives and I always thought there were only 1 or 2 types of saws. As I said, who knew!
 Apparently, because olive trees are evergreen, they will produce olives all year round. Did you know that olives shouldn't be eaten directly from the tree because they are extremely bitter? They need to be processed with brine before they can be eaten. All olives start off green and then turn maroon or black as they ripen.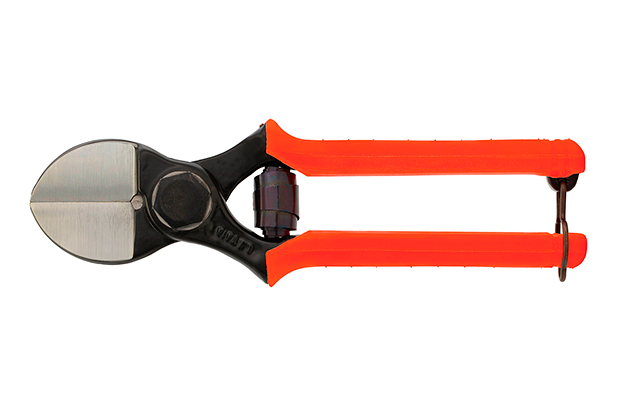 The following tools are the ones that have been tested and recommended by commercial olive tree growers.
 Silky Gomtaro 
 AMAZING GENERAL PURPOSE PRUNING SAW!  Have this saw on you at all times when pruning olive tree branches (medium-large branches).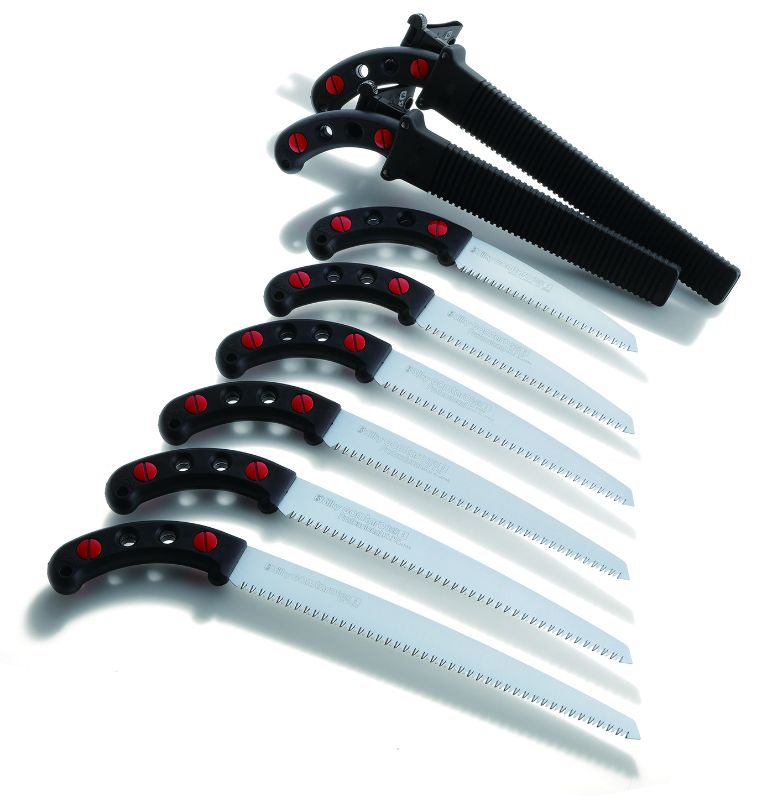 Silky Sugoi 360mm
The Sugoi makes easy work of pruning any large limb and it's out of the way when the scabbard is attached to your leg with the BONUS straps.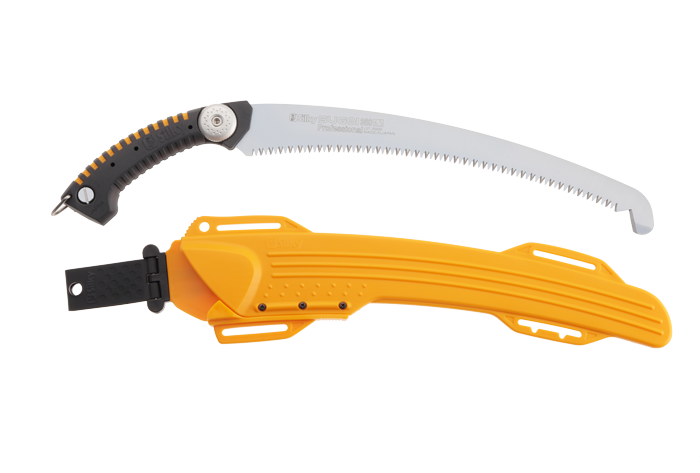 Silky Root Cutting Saw 
This is the saw you use when needing to trim the extra growth at the bottom of the tree because it won't go blunt if you accidentally slip into the dirt.
CASTELLARI SECATEURS – 
 Light weight and strong, these secateurs have been designed in Italy for use when pruning olive trees.
TAIA Secateurs –
The hot-forged steel construction of these shears makes them very robust. Thanks to the double blade, these shears are ideal for use with fruit trees, providing precise and clear cuts that prevent bark scarring or the creation of new sprouts.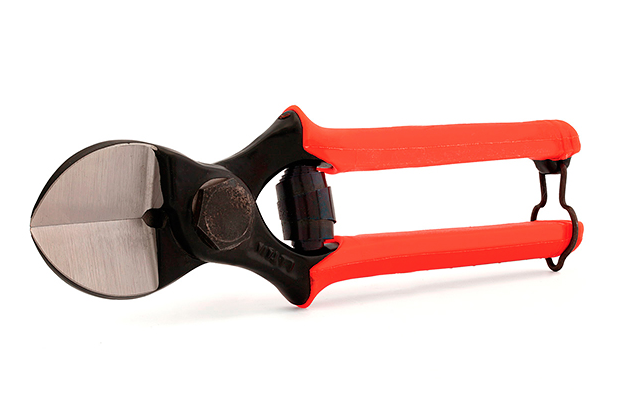 B12 Secateurs – Double-blade shears with an interchangeable cutting unit
The aluminium handles and high- percentage carbon steel blades are hot-forged. The traditional grinding face with its flat back is ideal for close and precise cuts, while the branch blocking plate speeds up pruning operations.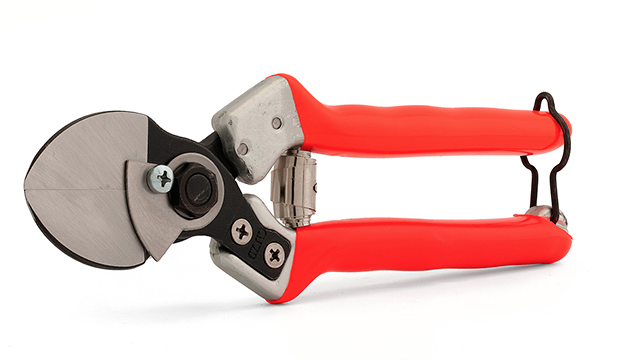 UNIVERSALE Secateurs –
Kick-back on the wrist is prevented by the striking shears and their curved shape allows the user to keep the branch still during cutting. The universal grip of the shears allows both right-handed and left-handed operators to use them. As the name suggests, these secateurs are suitable fruit harvesting and general gardening.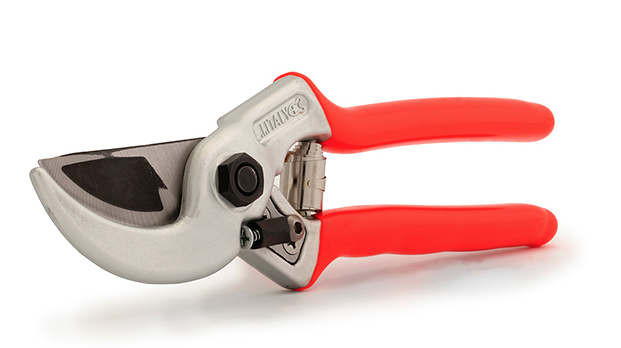 Ergonomic Secateurs –
The ergonomic grip and cutting head, when aligned with the branch, allows the wrist to maintain a natural position, thus reducing the effort used by the operator during cutting operations.  The curved shape allows the user to grip the branch during cutting.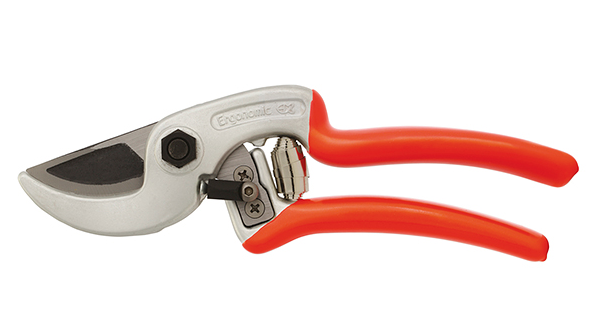 And I thought there were only 1 or 2 types of saws and secateurs! Here's to the next blog when I'll learn a whole lot more about gardening. Until now, the closest I have come to being a gardener is my maiden name(Gardner).   
PS  If you are after a professional arborist/lopper in Cairns don't hesitate to contact Talitha or Alan on 0403 551 169.